Five decades of integrity, global connections and unmatched knowhow.
Shashi Foods is a global commodities trader, specializing in a wide-ranging assortment of products spanning spices, herbs, beans, peas, flours, and more! Through careful sourcing, innovation, and collaboration, we bring global foods and flavors with unmatched quality and excitement to our customers.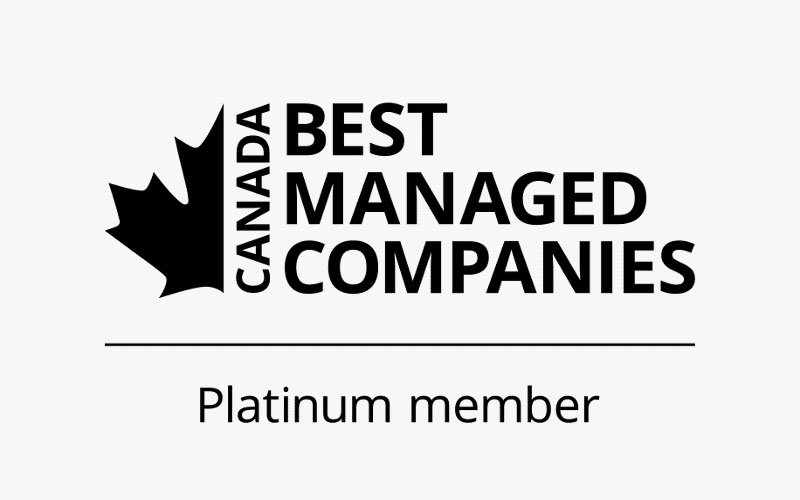 Deloitte's Best Managed Companies Platinum Status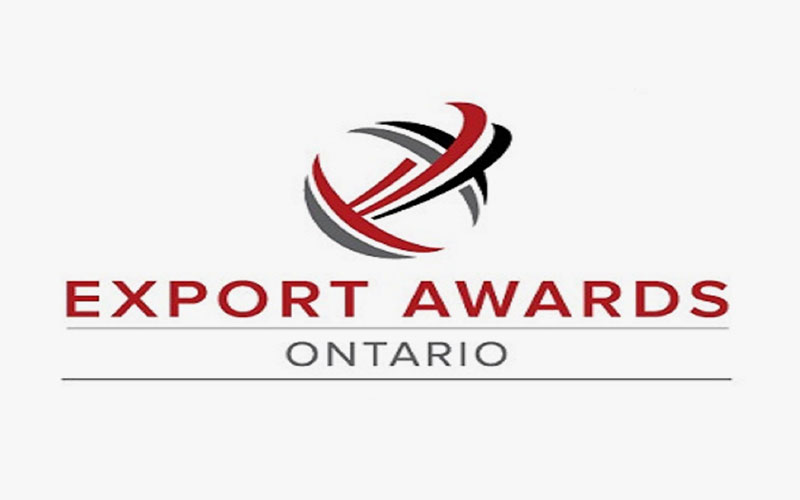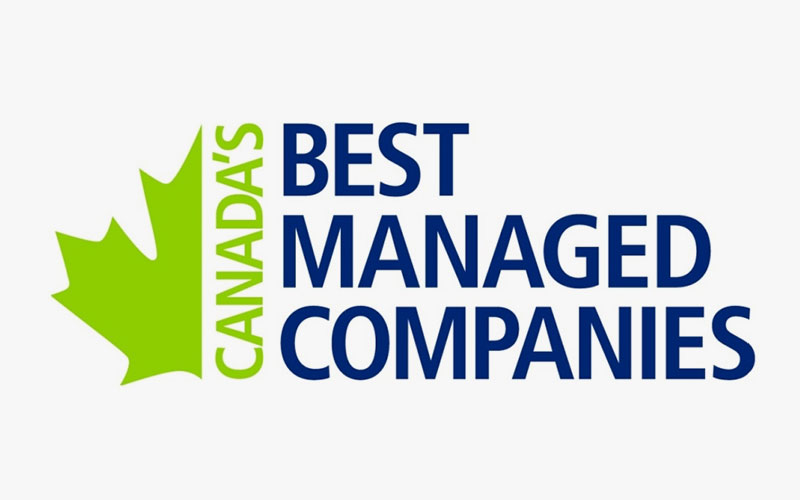 Deloitte's Best Managed Companies Gold Standard Winner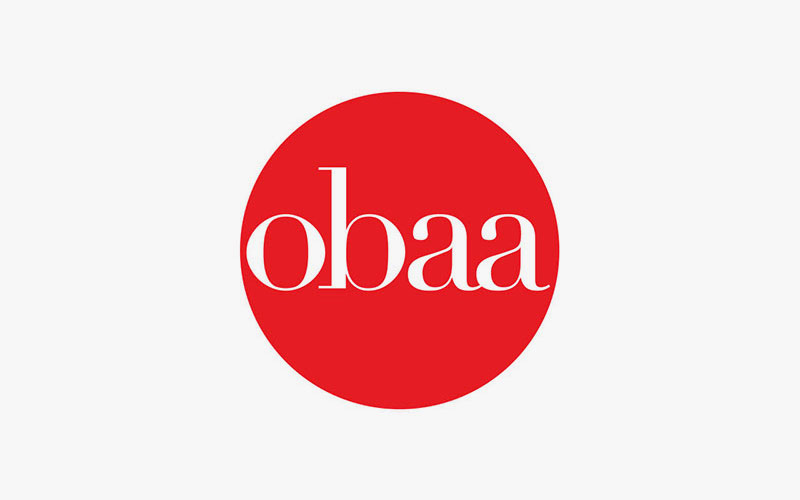 Winner of Ontario's Going Global Award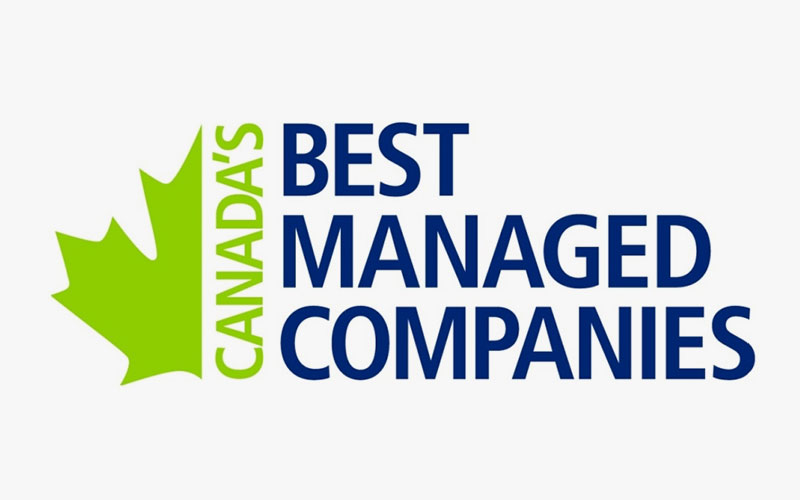 Deloitte's Best Managed Companies Winner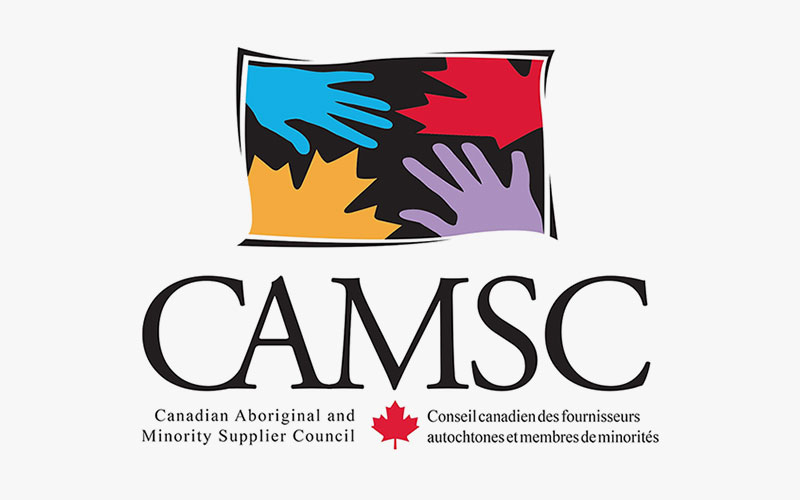 Canadian Aboriginal and Minority Supplier Council's Supplier of the Year Award
Advancement
through innovation
Shashi Foods, a unit of the Shah Canada Group of Companies, is a global commodities trader and manufacturer based in North America. Owned and operated by the Shah family, Shashi Foods has long applied an innovation-based strategy to maintain its place in the upper tier of the specialty foods industry. It is also consistently ranked as one of Canada's Best Managed Companies.
Superior product
quality by design
Shashi Foods combines expertise in global commodity sourcing with technology-forward processing equipment, advanced logistics systems and human talent. Our factories are purpose-built to move a rich variety of goods in their freshest possible state at volume across multiple borders. We offer a vast, ever-growing product line spanning seasonings, legumes, superfoods and grains.
Legacies must be earned
Our place in the food industry came through the creation and acquisition of businesses built to endure. We aim to offer North Americans products and services that help them live healthy, enjoyable lives. This outlook translates to the way we approach commerce, with an emphasis on mutual benefit among partners, employees and family.
An ancient ethical foundation
The Shah approach derives from our family's practice of Jainism and its tenets of honesty, propriety, sharing and non-violence. These ethics are threaded throughout Shah Canada's portfolio of companies, serving as our guideposts into the future.
To be North America's premier gateway
to the global world of food and flavor.
With strong relationships formed in over 40 countries across the world, including a well-established global broker network in Singapore, Dubai, Rotterdam and New York, Shashi Foods holds a unique position in the North American commodities marketplace.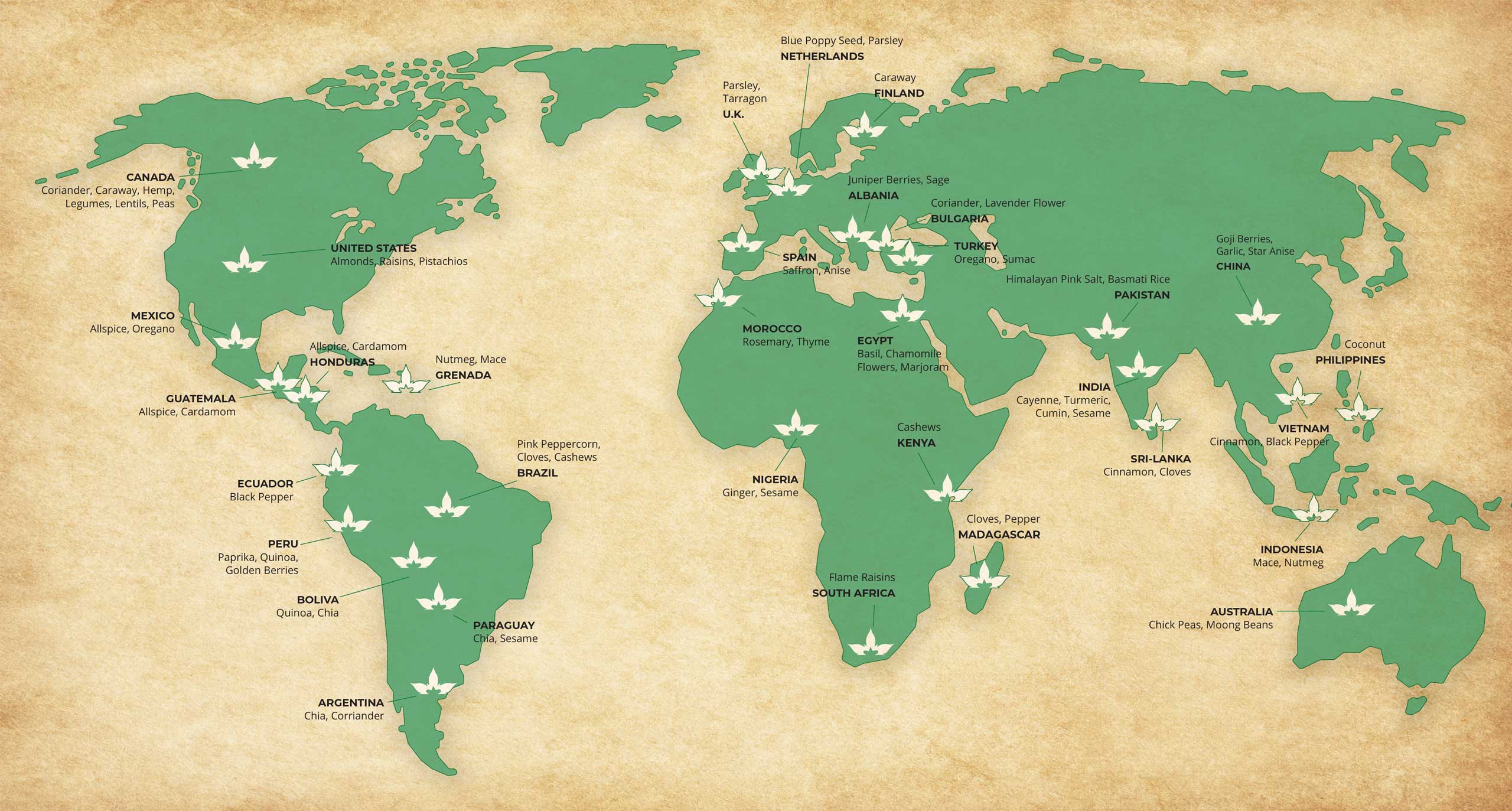 Once embarking on a trip to Asia, after just finishing stops in Hong Kong and China, it was time to hit the country of Vietnam. It would only be fitting to stop and learn about the world's most popular spice, from the world's largest exporter of pepper. Learning about pepper was an eye opening experience, straight from the source. Farmers, processors, and exporters work individually, yet altogether, since the government releases export quantities of individual exporters for the world to see.

Over 4 days, visiting 9 companies in Dac Lac province, the predominant processing area for pepper, I was able to see many different styles and qualities of procurement of pepper. One of the most amazing things about coming to Vietnam was understanding that green, black and white pepper come from the same berry, but cultivated at different times.
Green peppercorns are usually only cultivated and kept in brine. Other green peppercorns are then sundried and become black pepper. Whereas white pepper is actually a fermented peppercorn, where the skin falls off and then dried. This gives it an earthy, skunky smell, but is used in Asian cuisine majority of the time.

Leaving back from processing plants in Dac Lac and heading back to my hotel, the old French colony of Vietnam has beautiful aromas of baguettes swirling around the streets, while enjoying the Vietnamese sandwiches that took all the earthy smells away from the factories, and then enjoying delectable cuisine in Saigon City, now known as Ho Chi Minh City!