Market savvy. Global reach. Careful selection. That's how we get it done.
We navigate the complexities of global sourcing, so you don't have to. We roam the world, scouring the highest mountains, remotest regions and undiscovered markets to bring food companies new, seasonings, legumes, superfoods and grains. Our passion is to exceed the efforts of others in our industry to deliver fresh flavors, untouchable quality and clear advantage to our customers.
Cardamom Seeds Decorticated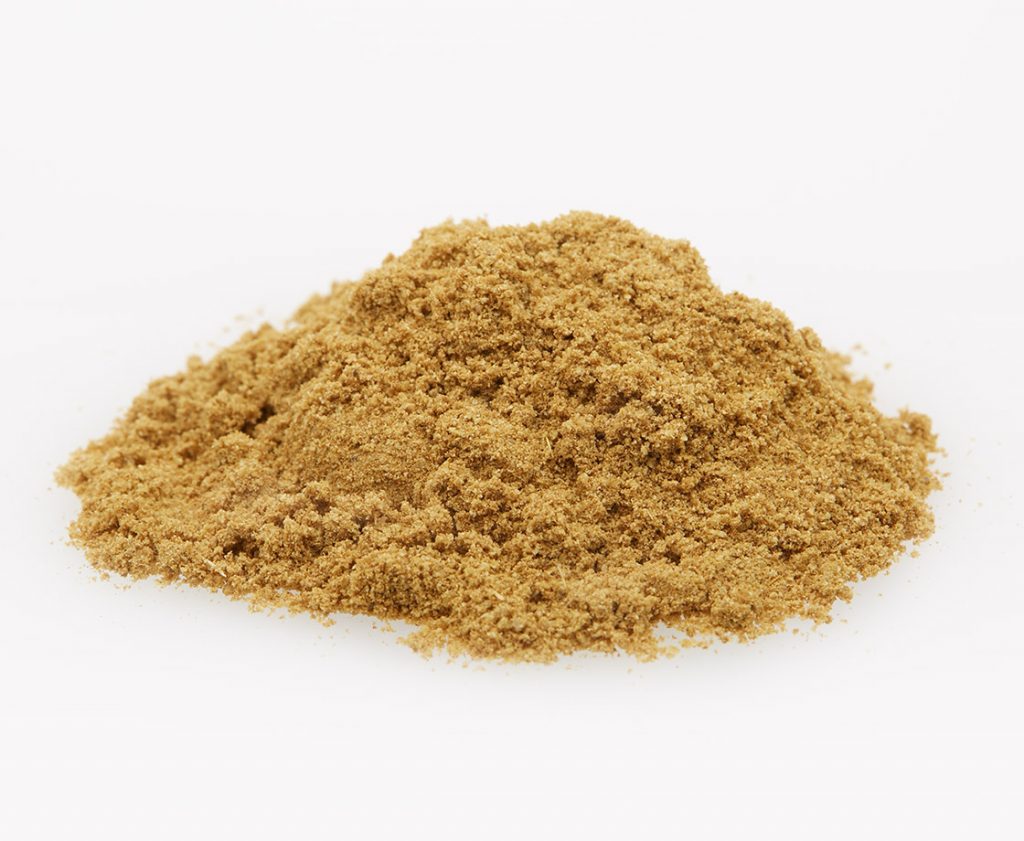 Cumin Seed Ground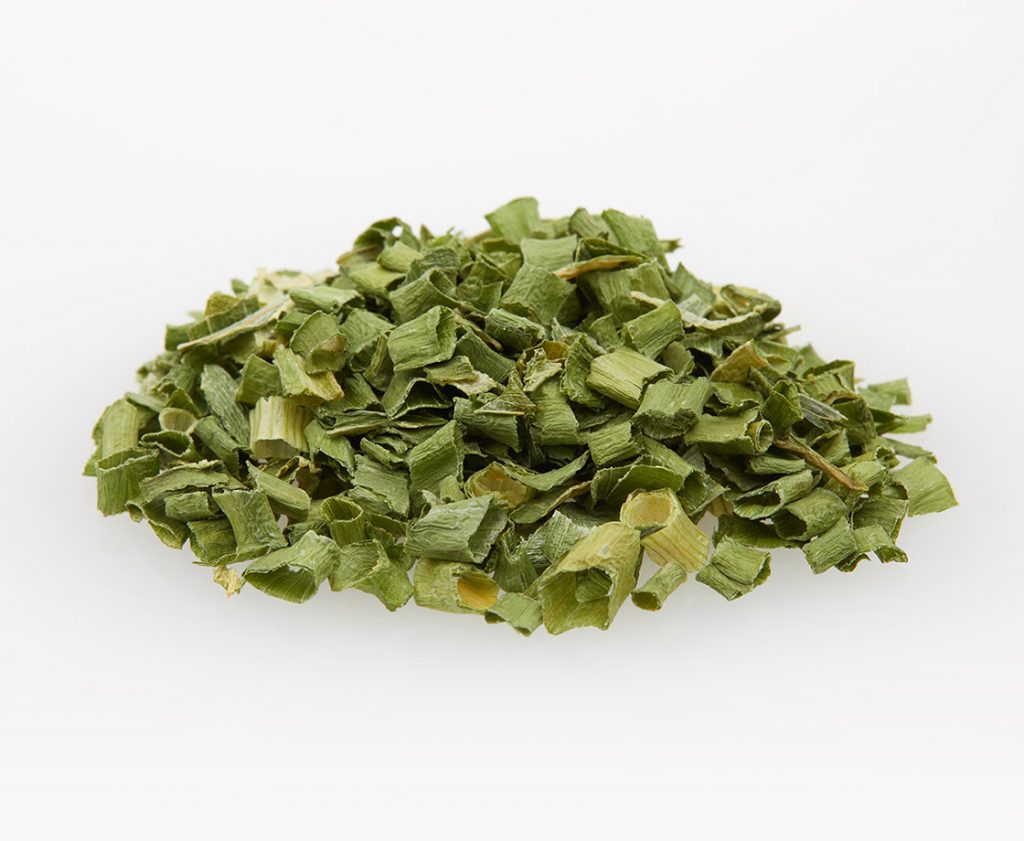 Chives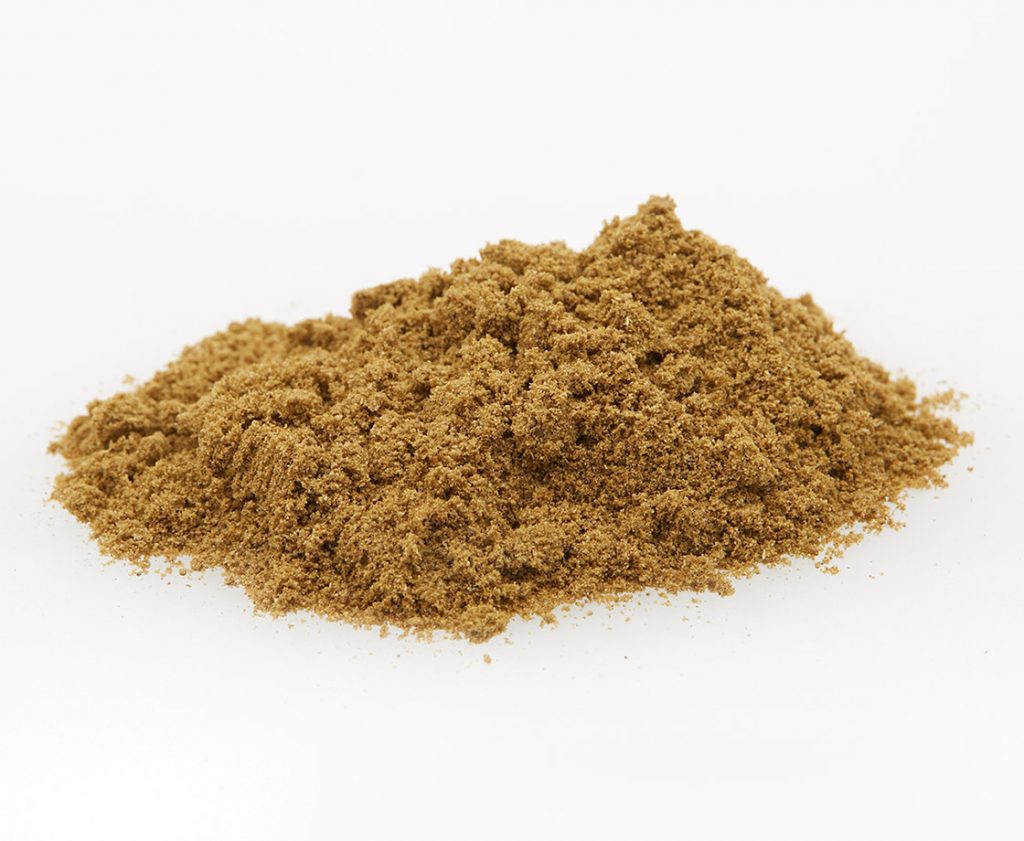 Celery Seed Ground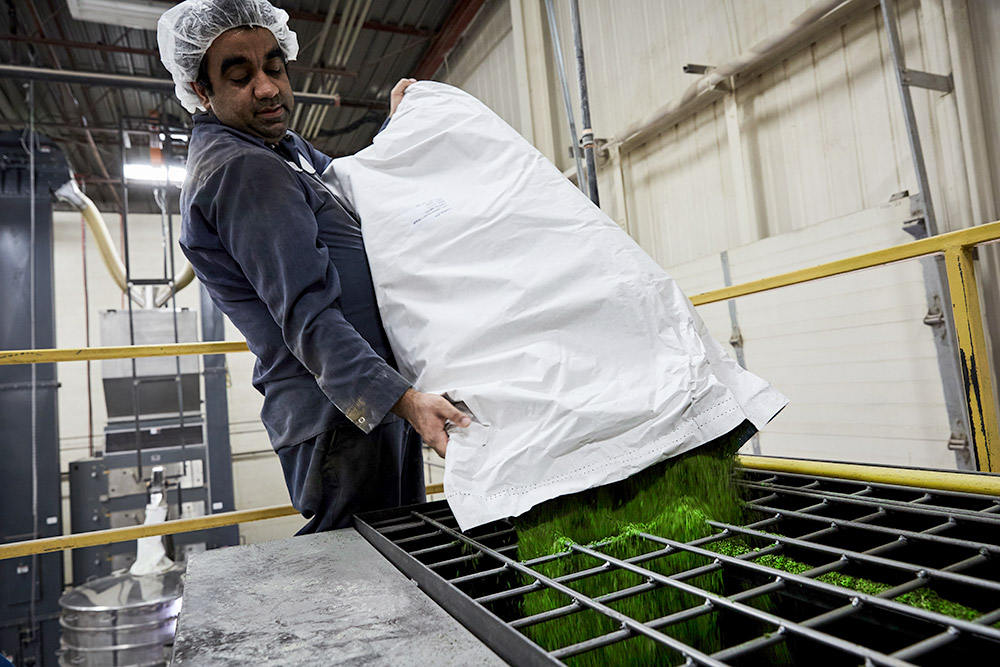 Milling
Want quality that scales? Our team cracked it, creating processes that increase production with zero compromise to ingredient or product quality. This means we're equipped for high-volume food processing and capable of supplying a panoply of food products to our valued partners at their scale.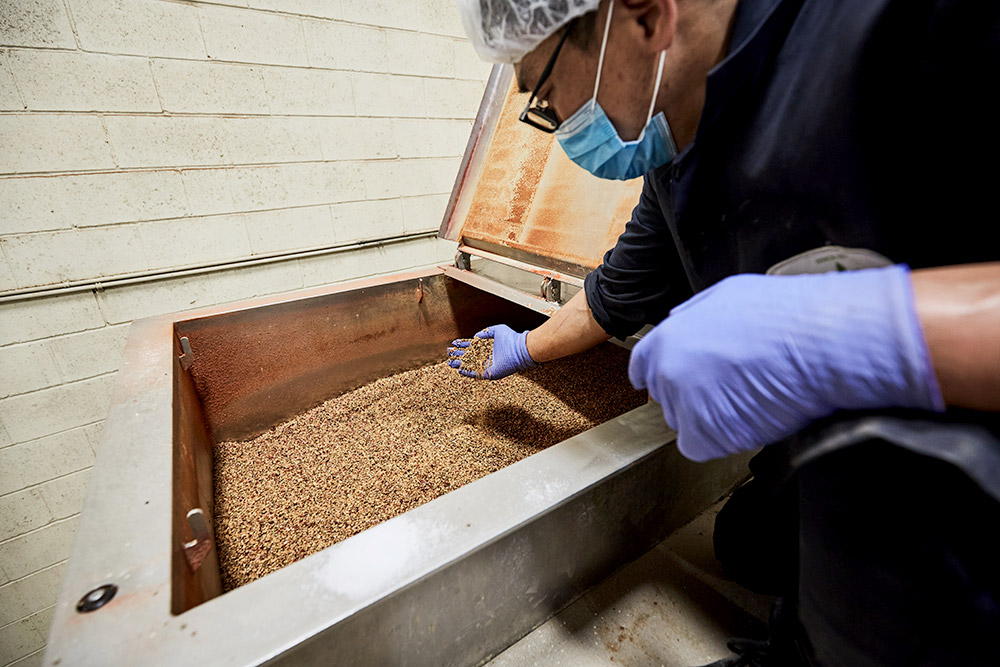 Blending
Go big or start small. We seek customers who, like us, are always striving to elevate the quality and consistency of their food products. It's why our production facilities are outfitted with the most advanced industrial-grade blenders – we measure each ingredient to create premium blends made with high quality ingredients.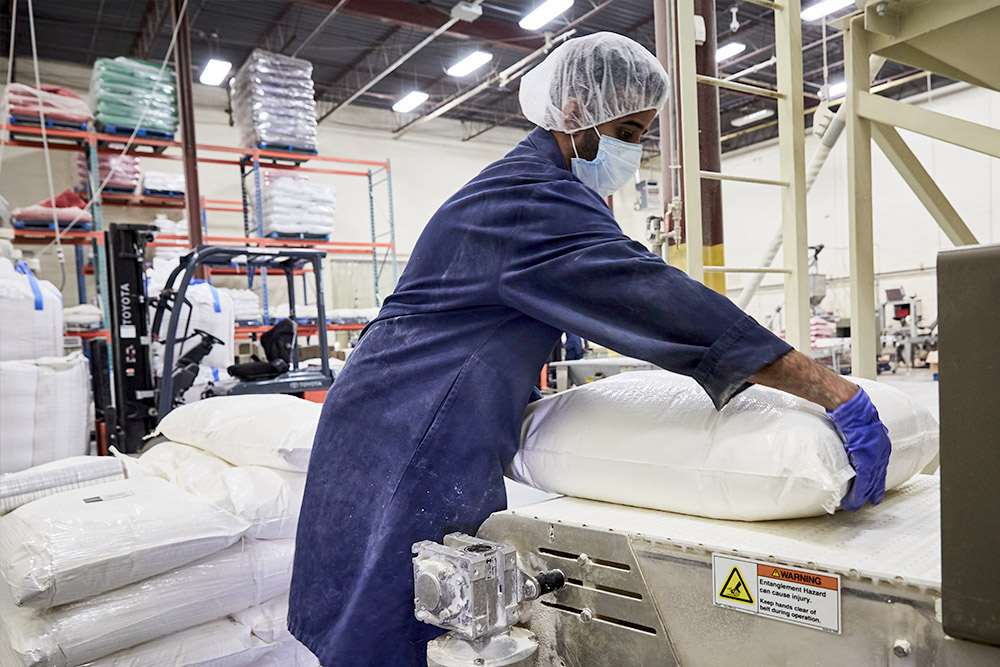 Packaging
Be a triple-threat. We've invested in state-of-the-art auto-packing technology. We've attracted the finest in product testing and production expertise. And we've combined the resulting efficiency and consistency gains with deep customer collaboration to deliver a sophisticated range of end-products. Meeting ever-more challenging customer needs is our mandate and our motivation.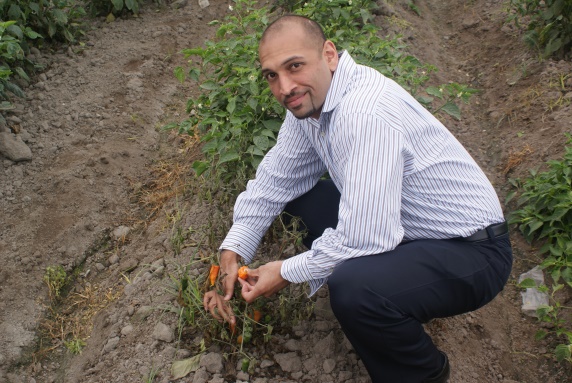 We bring you the world – one ingredient at a time.
Shashi Foods – a global commodities trader, specializing in a wide-ranging assortment of products spanning seasonings, legumes, superfoods and grains – operates as the trading division of the Shah Canada Group of Companies. With longstanding relationships formed in over 40 countries across the world, including a well-established global broker network in Singapore, Dubai, Rotterdam, and New York, Shashi Foods holds a competitive position in the North American commodities marketplace.
Shashi Foods values relationships, forging strong global connections while navigating the complexities of transporting goods safely and securely across borders. Direct sourcing is at our core, procuring high quality ingredients with intent.